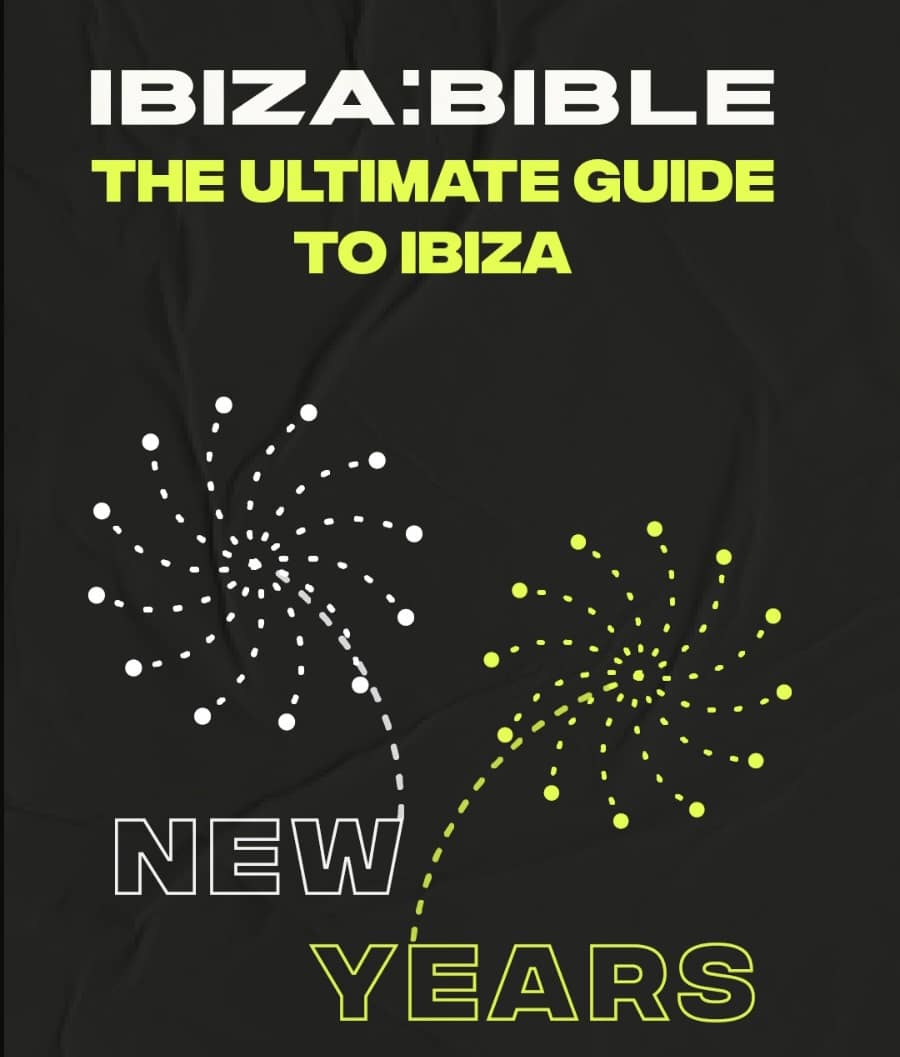 Got no plans and looking for something to do with your mates for New Years Eve? Then look no further! Who said you can't party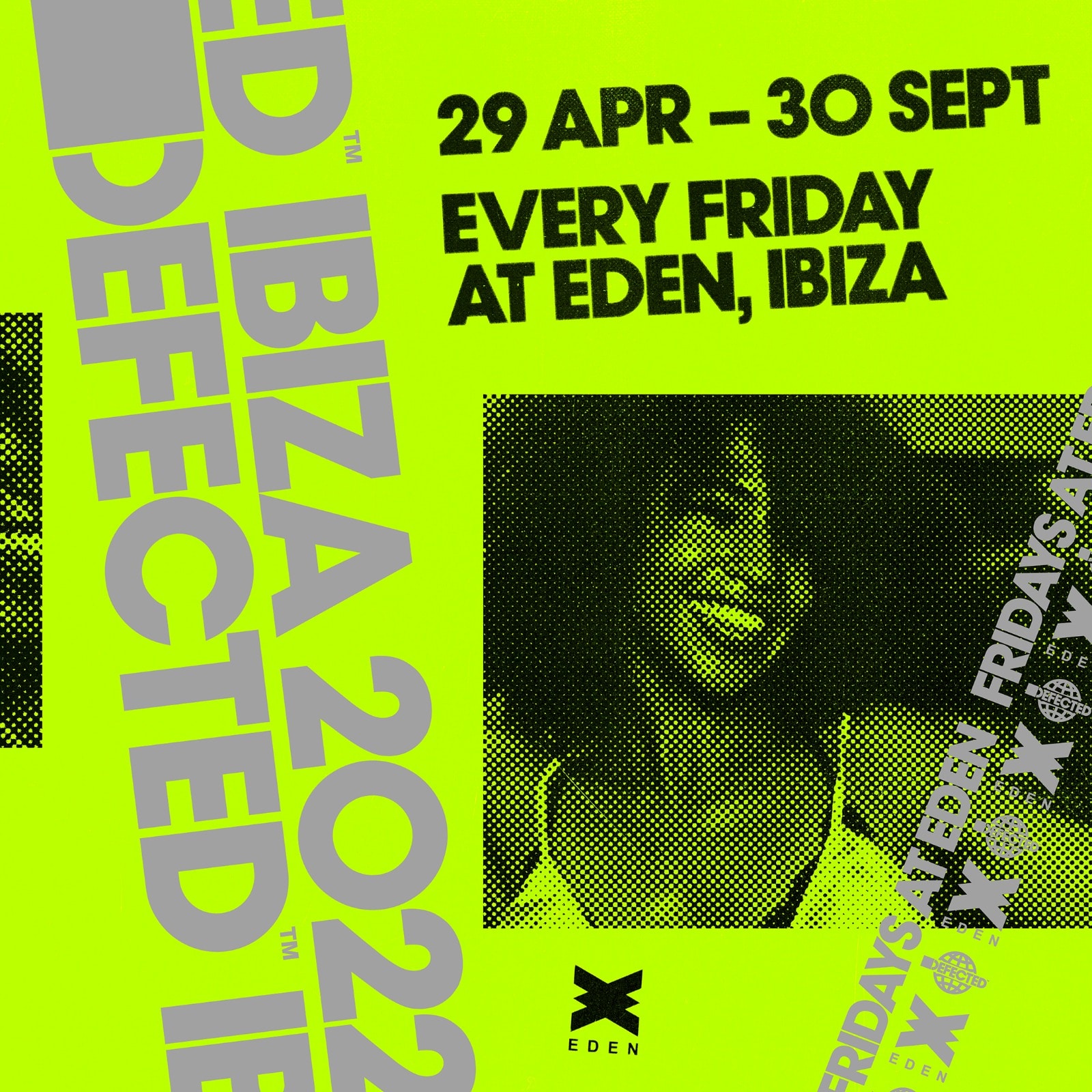 With summer 2022 on everyones mind, we have just the news you want to hear! The London-born label Defected, will take over Eden for a whole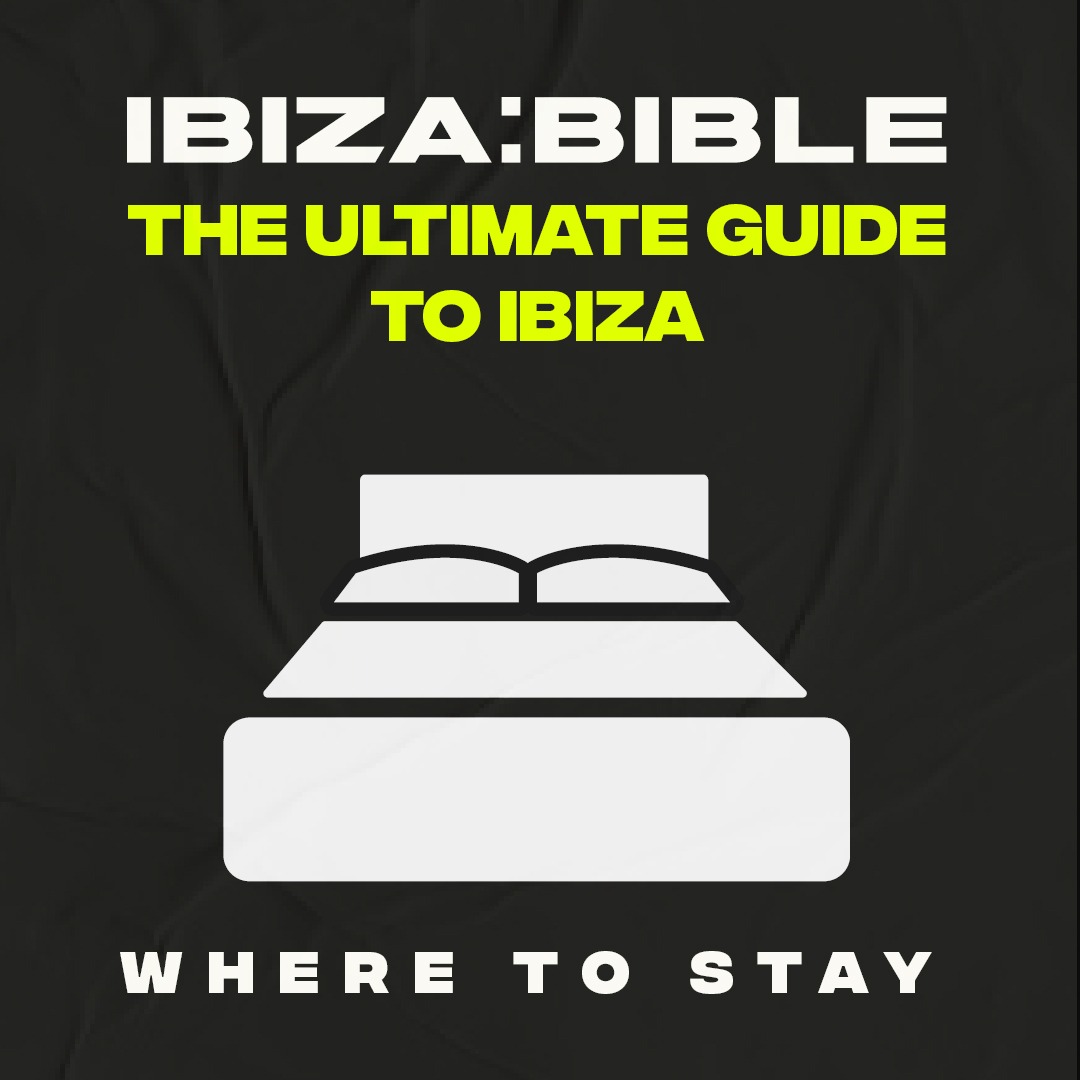 Where to stay in Ibiza? Ibiza Town/Jesus The winding pathways of Eivissa are soaked in history & culture, so why not fully immerse yourself by staying in
Have you tried to plan a holiday in Ibiza but struggled to book everything in one place? Or wanted to go on a luxury yacht,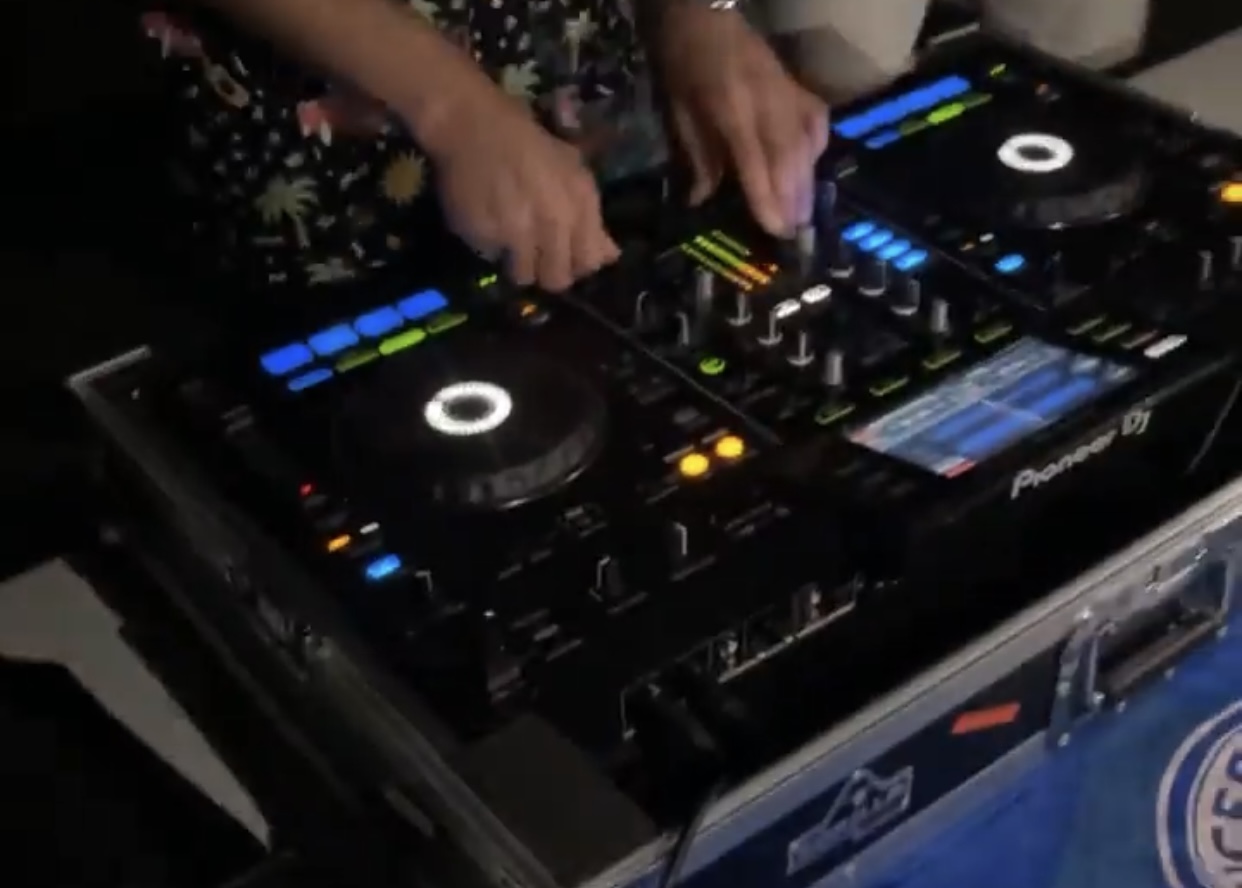 If you came to Ibiza this summer, you will know villa parties were a big hit for the crowd. It was the new way of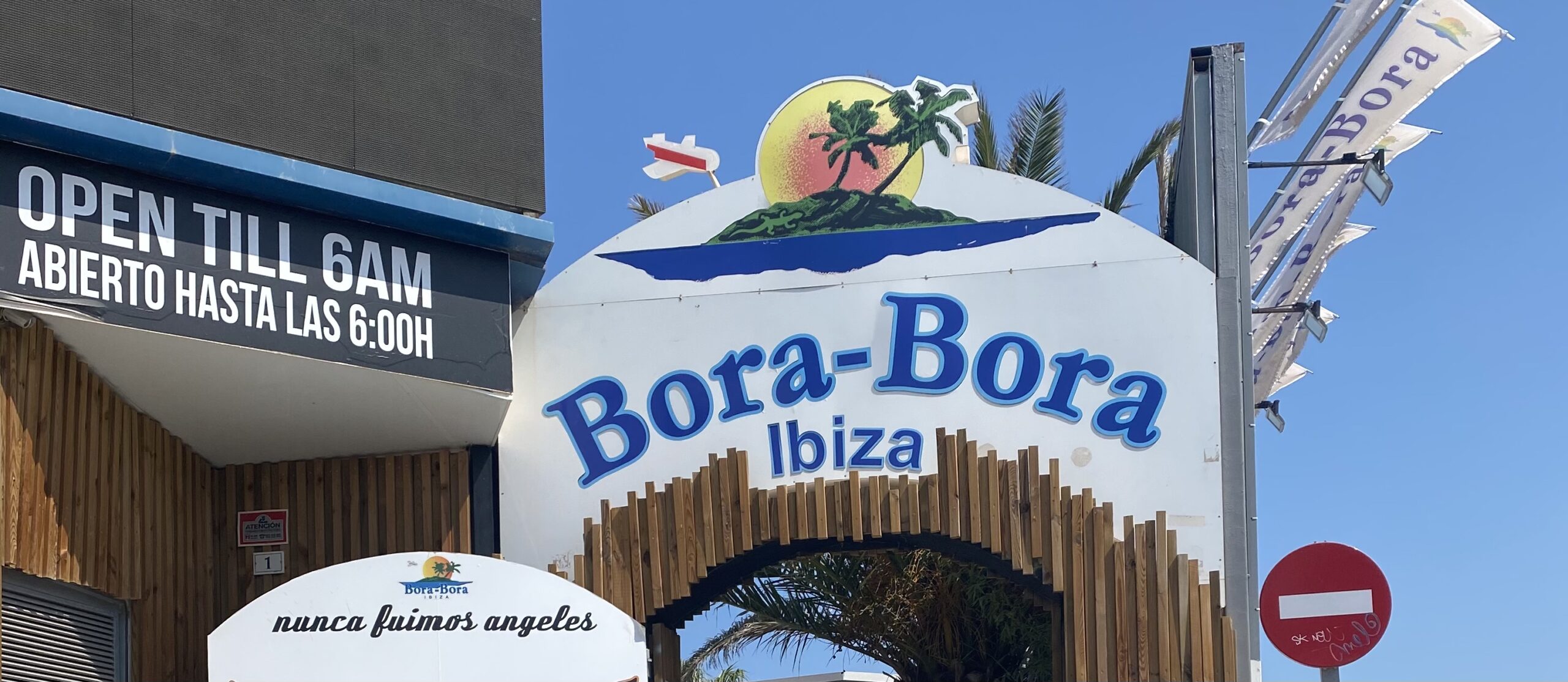 If you've visited Ibiza this summer, you'll know that there has been a no mobile phone rule at the majority of events. "kills the atmosphere"
You may have heard the rumours of Space making a comeback to Ibiza.. With a new twist to it this time. The business man is planning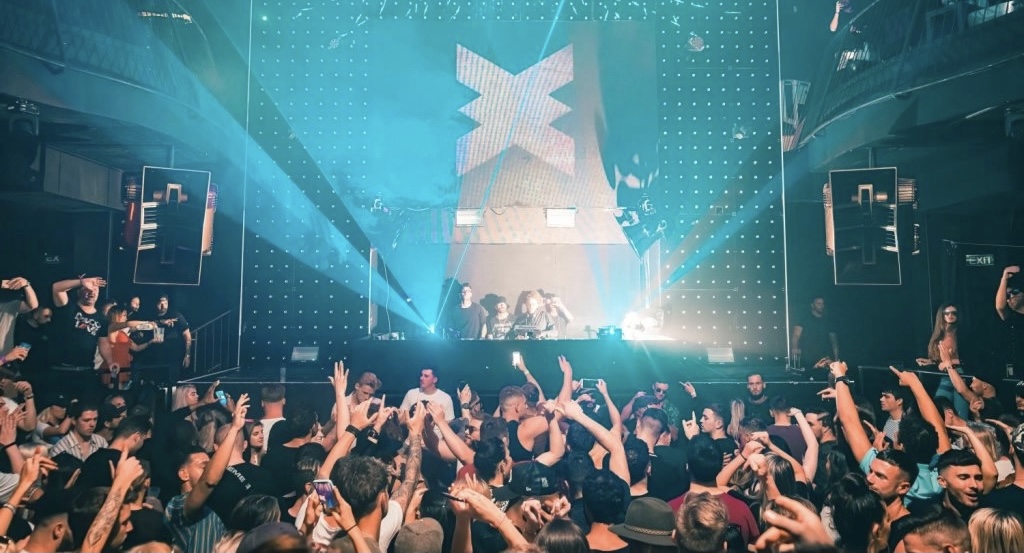 Eden was the first to open it's door for the comeback of Ibiza's clubbing scene! What felt like a major lifetime of no clubs opening its
Orbit DJ Retreats return for 2021 and takes take in Ibiza.. Hosted by Doorly and mentors such as NIGHTMARES ON WAX, WAZE, ROB DA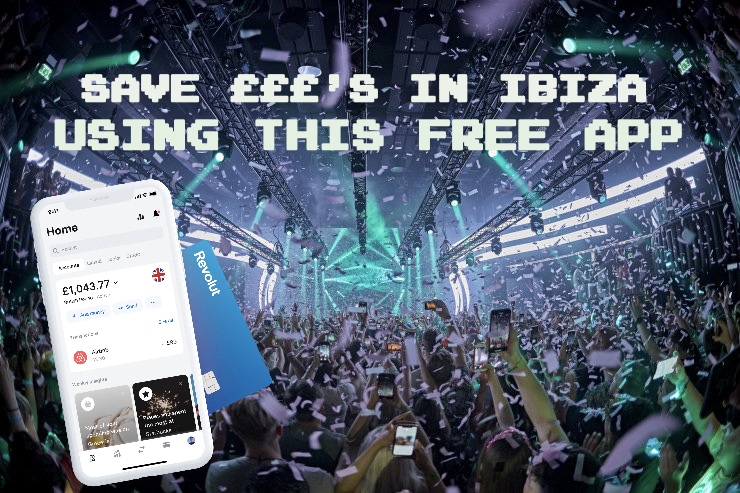 Save Hundreds Of Pounds In Exchange Rates By Using This App On Your Holiday In Ibiza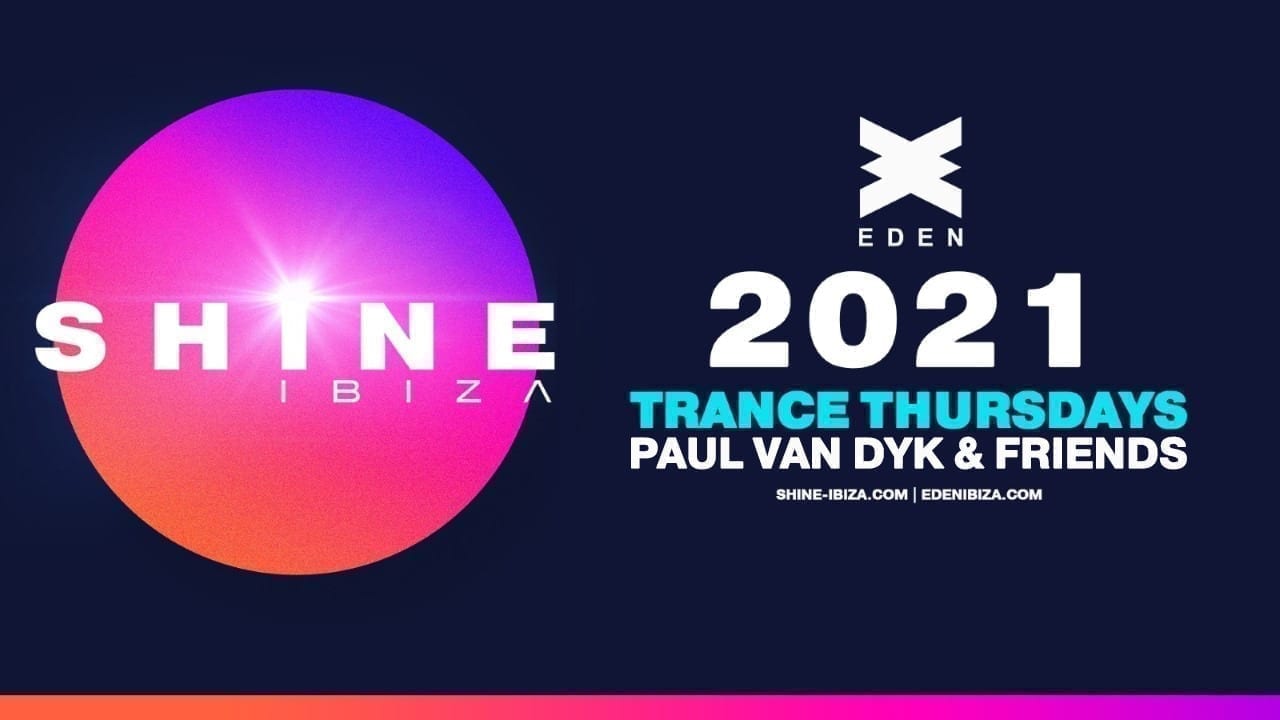 The Amnesia closing party is the most famous in all the world, often rolling on for 24 hours with many historic sets laid down to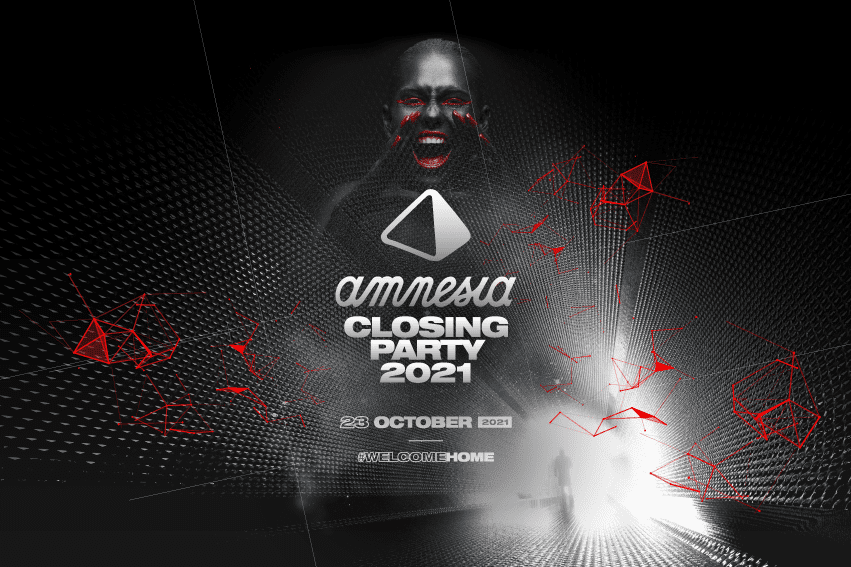 The Amnesia closing party is the most famous in all the world, often rolling on for 24 hours with many historic sets laid down to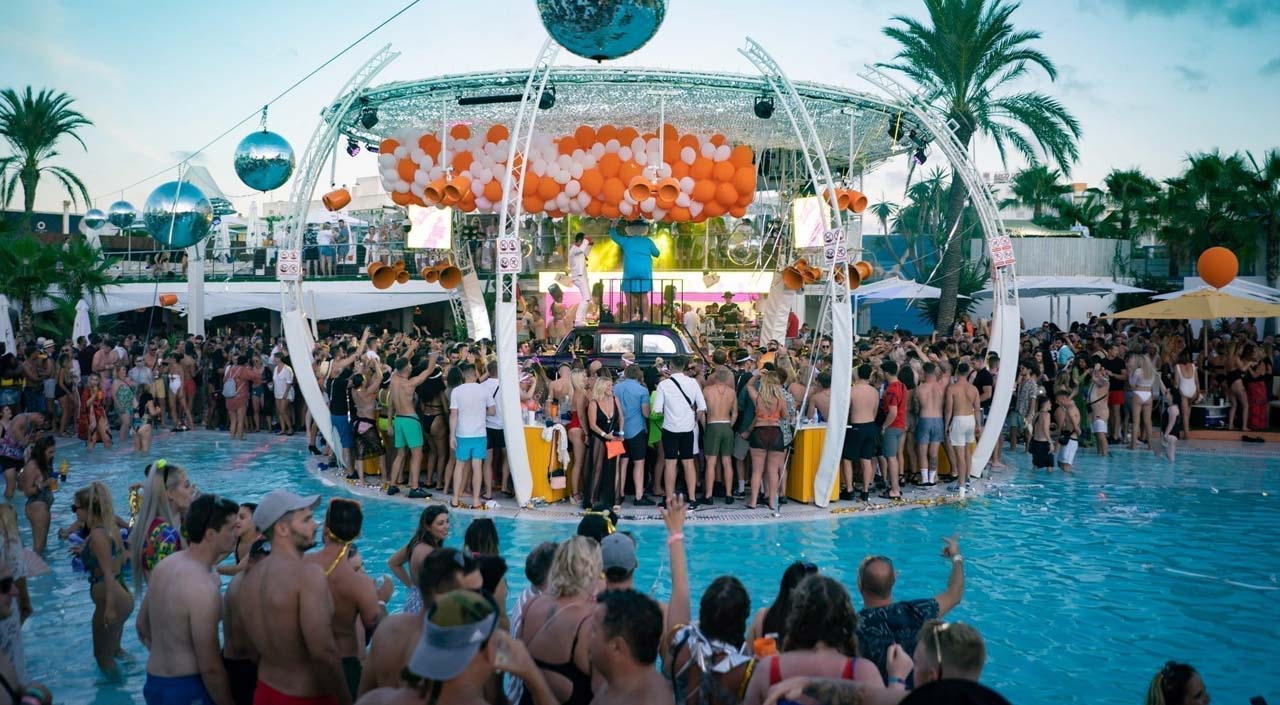 Here's our guide to the best beach clubs in Ibiza. As we all know this year took its toll on many ravers worldwide. It was