Octan Ibiza is bringing the party back to the island
After the long-awaited anticipation, Octan Ibiza will be reopening the doors this Saturday 16th October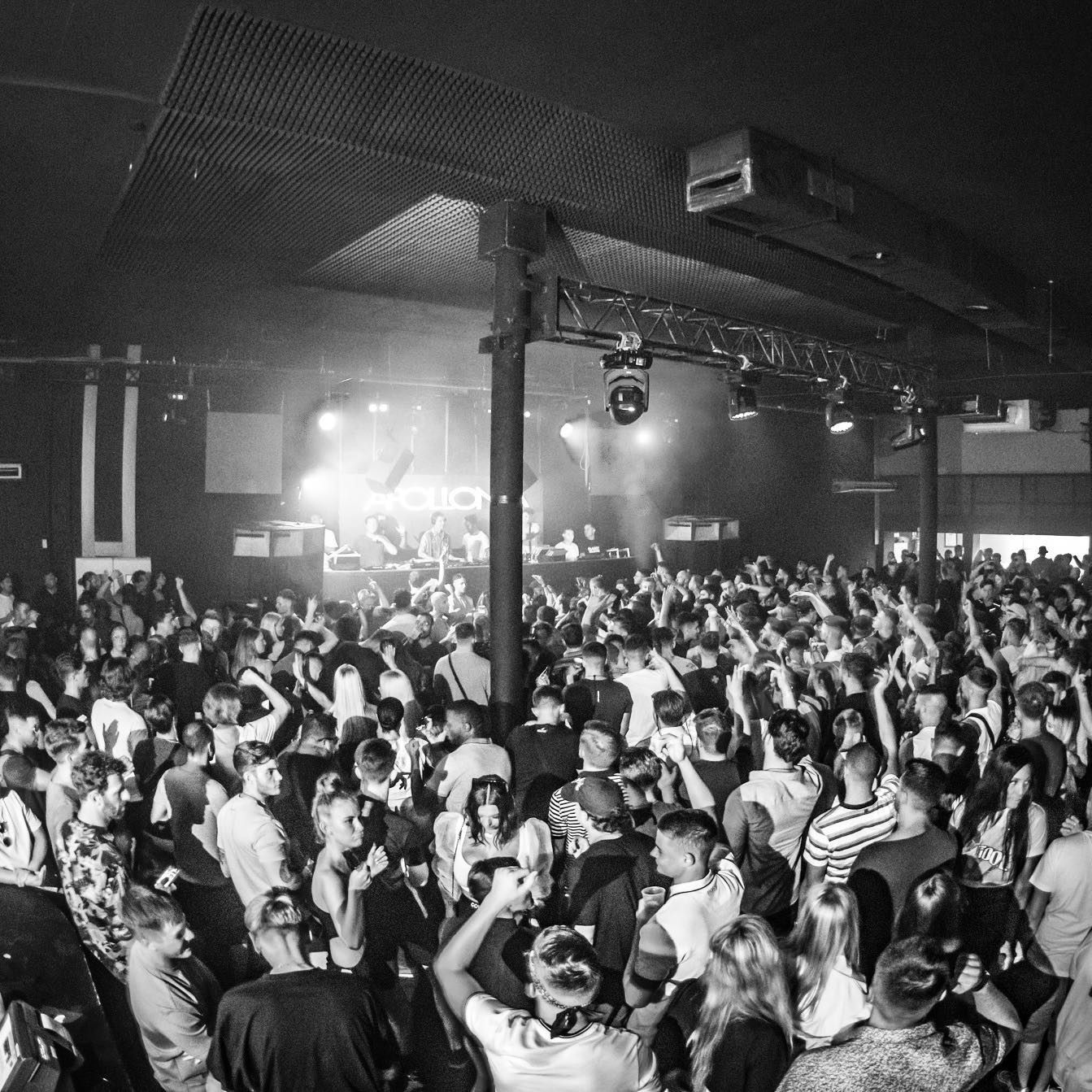 The Ibiza hotspot will be holding a special soft launch with guests such as: Los Dos, Anna Tur and more. Not forgetting record label owner John Acquaviva headlining the night. Octan Ibiza is known for its basement clubbing experience, which you don't want to miss out on.
After weeks of hard work, this will be the first look at the new seating area which can be found in the basement. The Playa d'en Bossa venue has also upgraded its roof terrace and now you will find a central 25m square bar, to order drinks at ease. Alongside the intimate space, clear blue open-air skies above and colourful walls. Which have been designs and painted by acclaimed Leeds artist Nicholas Dixon.
Did you think that was it? Well the party returns for the season closer on Sunday 24th October. Where you can find special guests to end the season on a high. Plus Moon Harbour label boss Matthias Tanzmann, cult selector Fransisco Allendes and Kellie Allen.
Will we be seeing you there?
Keep up with the latest on Octans Instagram and Facebook.
Shanice Baker on 13 Oct, 2021