Ibiza Experiences
There is so much more to Ibiza than super clubs and partying which is why we have curated unforgettable Ibiza experiences for those looking to see the island from a different perspective. Our experiences will take you to parts of the island you never even knew existed from abandoned clubs to the mystical Es Vedra rock.
Our all-inclusive packages are a perfect way to meet new people and relax in the Balearic sunshine. We can accommodate full groups on a private tour or for those smaller groups you can join on with others.


TRANSFERS
Each one of our trips includes free transfers between locations in an air-conditioned minibus.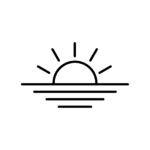 ES VEDRA SUNSET
Watch the breathtaking sunset at the mystical Es Vedra rock. Ibiza like you've never seen it before!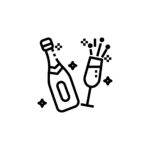 CHAMPAGNE & CAVA
Add a touch of class with bottomless champagne or cava for the duration of your trip.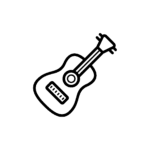 LIVE MUSIC
Acoustic sessions on the guitar. Sing along to your favorite tunes whilst the sun is setting.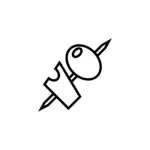 TAPAS & SNACKS
Enjoy a delicious selection of tapas and snacks to keep you going throughout the day.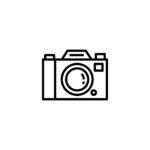 FREE PHOTOS & VIDEOS
We will capture lots of Insta-worthy shots so all you need to do is enjoy your day.

Secret Ibiza Day Tours
Our secret Ibiza day tours will show you a beautiful side of Ibiza you never knew existed. Each one of our tours has been curated with every detail thought of. You will enjoy cocktails, sunbathe in hidden coves, go cliff jumping, snorkeling, explore abandoned ruins and watch the sunset at the breathtaking Es Vedra with champagne, tapas and live music.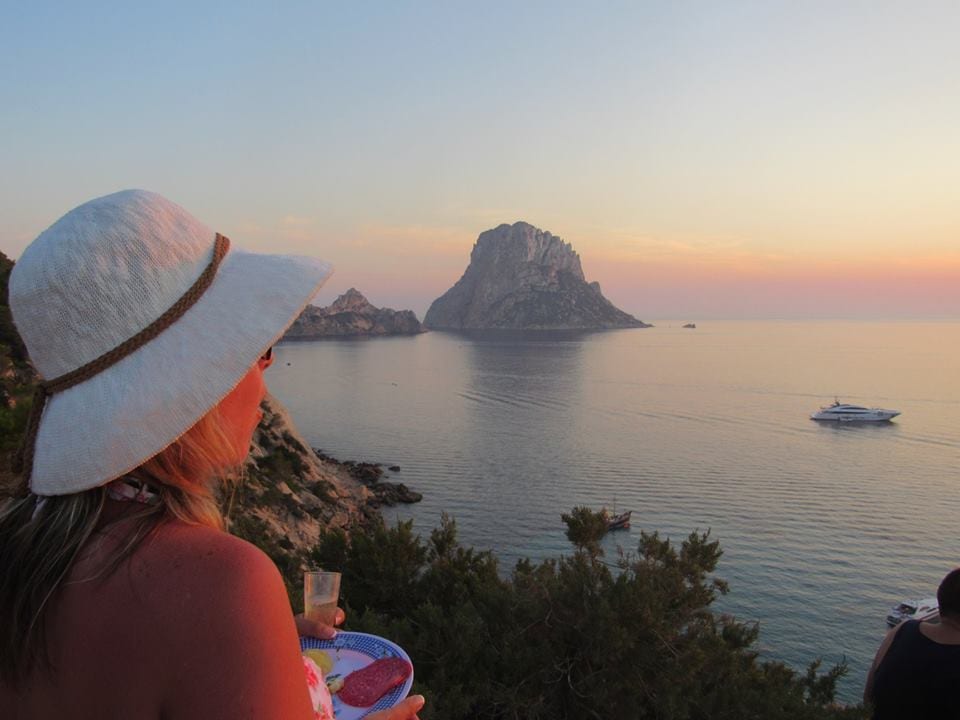 For those who want an amazing sunset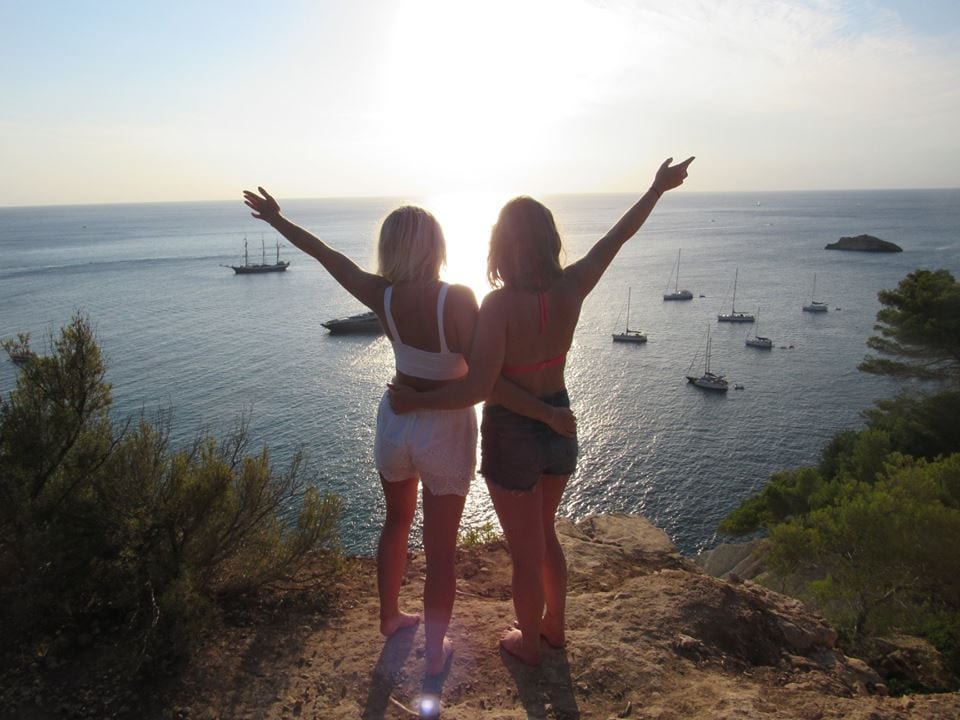 For those who want a full day exploring
Yoga Classes
We work with one of Ibiza's top rated yoga retreats to offer our unique yoga excursions at the most beautiful secret locations in Ibiza!
We have regular sunset weekly excursions to Es Vedra, the island's most breathtaking sunset vista for a yoga class and guided meditation followed by champagne, tapas and live music.
We welcome everyone in our classes from complete novices to Yoga aficionados because we believe that yoga isn't about being good at something, but about being good to yourself! 
We Create Unique Holiday Experiences, Check Out Our Other services