SHINE IBIZA 2021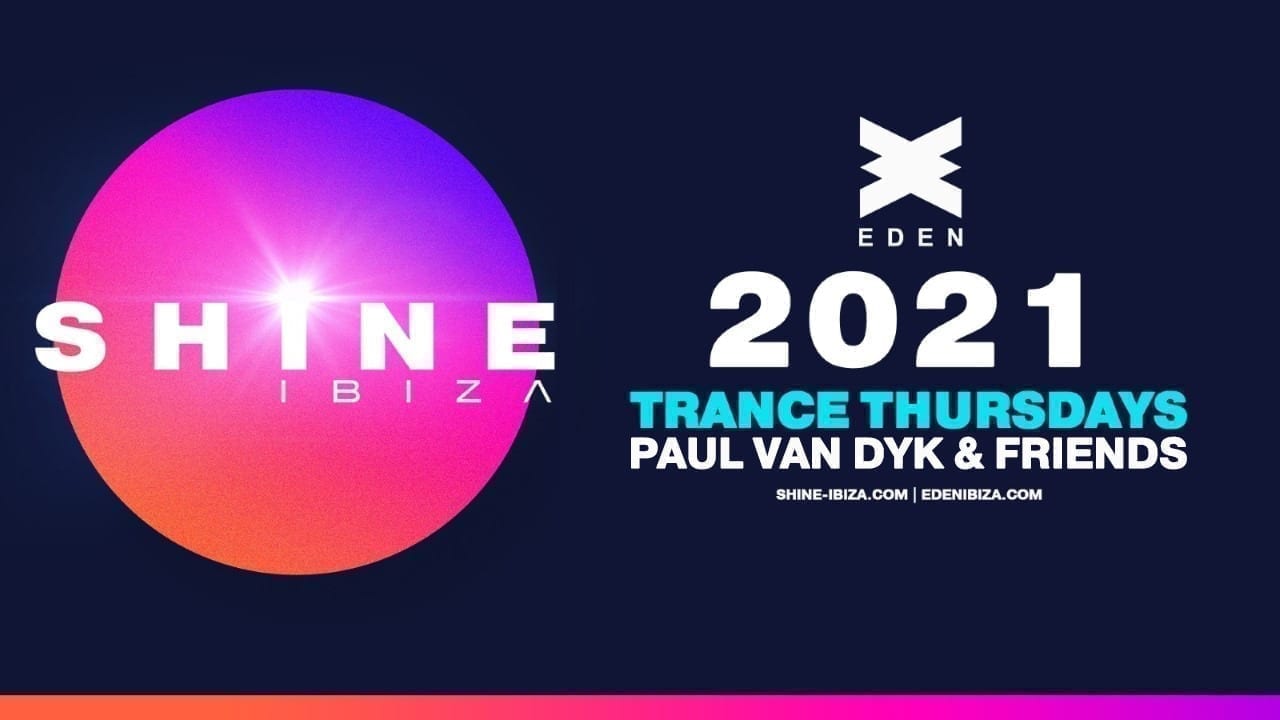 We are trying our best to bring SHINE back to Eden this summer.
Unfortunately, due to the current situation makes it impossible to give specific dates just yet but we are working on it closely with the Eden team. We have been able to put open date tickets on sale so that when we know the dates you can choose the date that suits you!!! This way you can take advantage of our early bird offer before you even book your flight! Shine normally starts in  July and we anticipate this being slightly later this year but when we can we will!
All tickets are 100% refundable in the unlikely situation that none of the events go ahead due to Covid -19.
We are making every effort to provide you with a safe space to once again enjoy SHINE!!!!
SHINE Ibiza will return 2021 to Eden for as many parties as possible.
Tickets stay valid for next season AND for the next 7 days you'll be able to pre-order early bird tickets for just 25 Euros.
We can't wait to party with you again!
Shine team x