Eden kicks starts the party
Eden was the first to open it's door for the comeback of Ibiza's clubbing scene!
What felt like a major lifetime of no clubs opening its doors anytime soon. Eden welcomed us back in on Saturday 9th October, for a night with WNDRLND.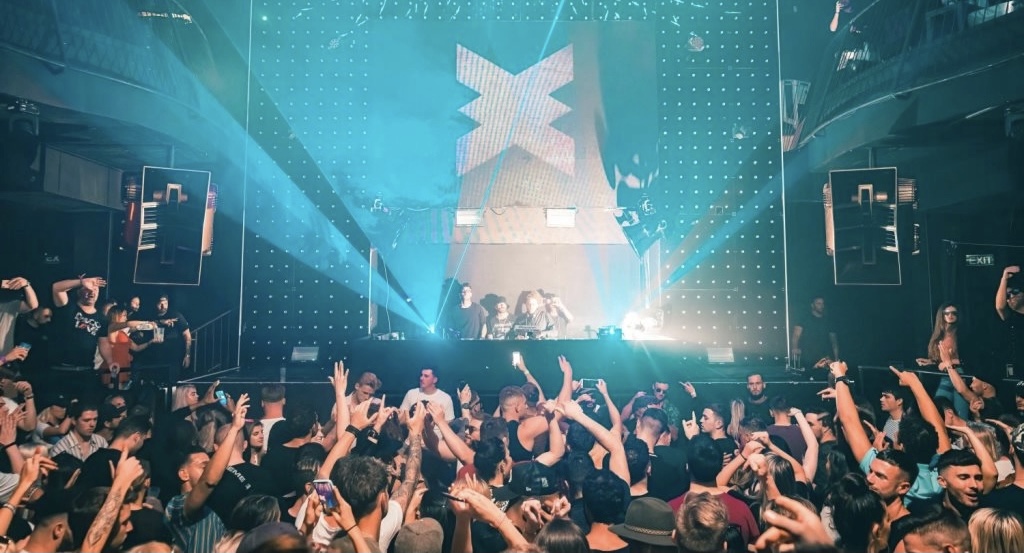 The party capital of the world, was making a comeback. The feeling to dance the night away with your friends, without a care in the world.
With the green light given. The nerves started to kick in on the day, like any pre dance feeling. In the pit of your stomach. This was the return of normality, the chance to dance once again.
Arriving to the newly adjusted venue, seating was well spaced out and the feeling of nostalgia returned into our bodies. We were home. The venue was getting fuller and fuller and the night started to take place. With a striking line up, the night was underway.
The guest headline DJ Paul Taylor had the tunes blaring, with the memorable choices and quickly with the night underway. It was like we had never stopped dancing. The feet vibrating through the venue, it was a surreal night.
On arrival you felt at ease with the covid documentation being checked, it was all smooth. The masks, seemed to be long forgotten, once attendees were in the mix of it all. Ready for the night ahead of them and what a night it was.
Lastly with the quick turn around Eden and the team faced to organise. It was a job well done! Eden's & WNDRLND's event was a success and it was long overdue with that feeling everyone had been craving! If you missed this one, next week they are back with Spanish house master David Penn. On Saturday 16th October, which you can make table reservations by WhatsApp +44 7533050560
See you Saturday!
Shanice Baker on 12 Oct, 2021