Sankeys is making a return to Ibiza this summer!
The legendary Sankeys as we know is set to host four exclusive dates at Es Paradis as part of Release Ibiza this summer.
After an overdue 4 years away from the island, Sankeys is making its long overdue return to the white isle. Every Friday of the month from June until September, you will find the parties based at Es Paradis.
The globally renowned underground kings will be teaming up with Studio 338's flagship party to bring cutting edge talent to Ibiza's beautiful and iconic club!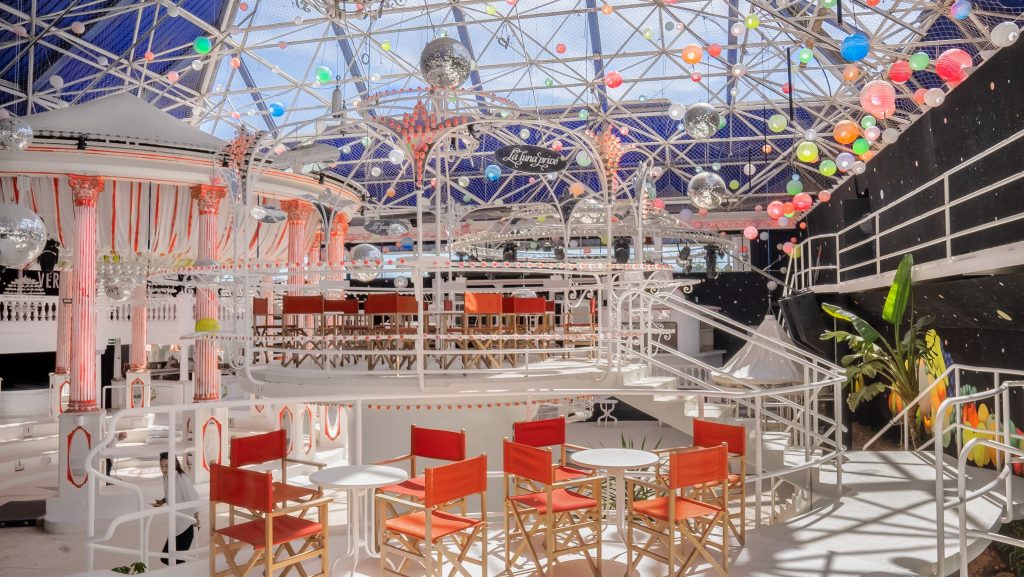 Everyone knows a Sankeys party for being naughty and hedonistic. Never failing to bring a seriously music-first and underground-only vibe and with only the best house and technology DJ's from cutting edge. Bringing an old school Ibiza atmosphere for the Sumer with the daytime event and roof-off affairs under the sun. The return of Sankeys will plug a much needed gap for the underground lovers.
The event is kept affordable in price, to make accessible for everyone and keep the white isle values.
The dates to add to your diary: June 3rd, July 1st, August 5th and September 2nd at the newly refurbished one and only Es Paradis, being one of the oldest clubs in the world. It is an original Ibiza hideout that shuns the modern day VIP culture. Experiencing the proper party vibes with the option to remove the roof for daytime partying and dancing away with a powerful sound stem and stylish, organic aesthetic that stands it apart with a unique charm and beauty.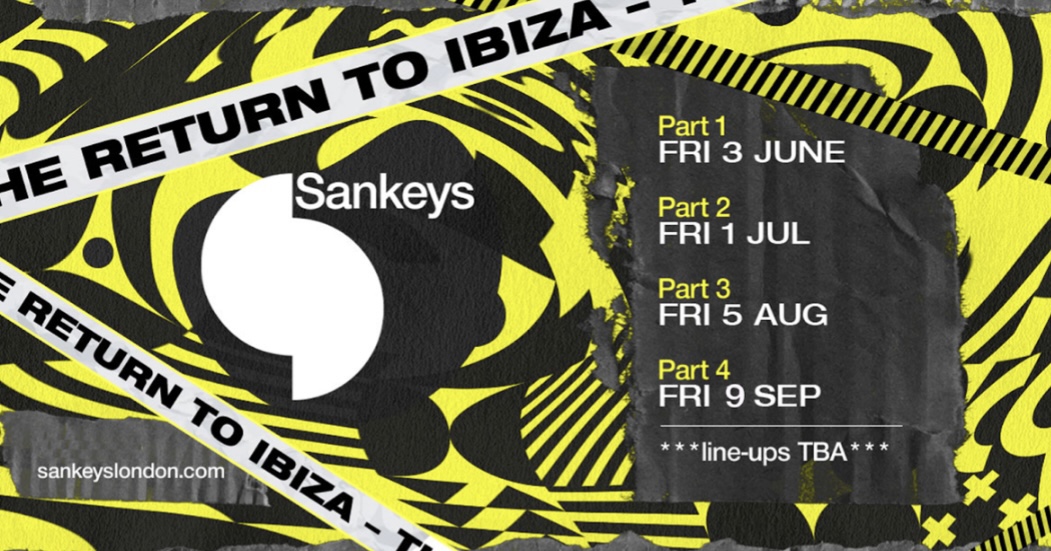 For the opening you can expect to see names like: Tech house titans Hector Couto, Bontan, PAX and many more who will be providing that proper Sankeys sound.
This is set to be one of the most essential no-frills all-thrills residencies of the summer, so it isn't one to miss and you can sign up for pre sale here