How Ibiza became the hippy capital of the world!
The hippy heritage is known for its creativity and colourful flare in life and we are here to give you the back story on how it came about.
Bringing it back to the 1930's, the hippy community of people who lived life differently to the norm and had nature of expressing themselves. Fast forward into the 60's and even 70's the Americans were looking for an escape from the ongoing at the time Vietnam war. Which led them to flee and discover the magical island as we know Ibiza. Which beforehand was an isolated island for especially tourists back then and the poorest island within Spain.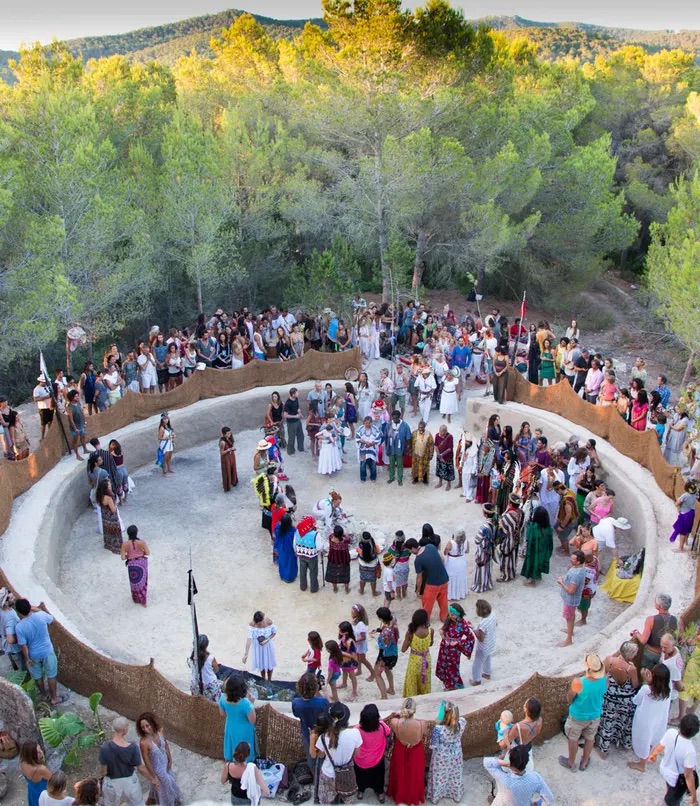 1973, the village priest known as the "hippies priest" allowed the community under the church arches to perform music inside for additional earnings and shortly after the hospitality was widened in the Santa Eulalia region. Punta Arabí was the first hippy market to be born. Allowing the community to sell artefacts and other small pieces, which hasn't stopped growing ever since. During the 70's the markets had reached its peak, selling more to gather money to continue on their travels and fund their lifestyle.
Las Dalias also wanted to bring travellers and tourists together through the market bringing revelry or expansion as some might of seen it. The hippy movement is not just known for ibiza but for worldwide care-free atmosphere.
In the recent years if you've been to ibiza you will know it is famous for the well known hippy markets such as, Punta Arabí and Las Dalias. Where you can expect to find masses of unique finds, ranging from fashion, handcrafts, art pieces and so much more! It's a field day out for most, getting pulled into the hustle and bustle of all the quirkiness. Fitting in with the Spanish style or most would purchase as a souvenir to take home and have a slice of Ibiza in memory. You could easily spend your whole holiday budget in one visit to the market.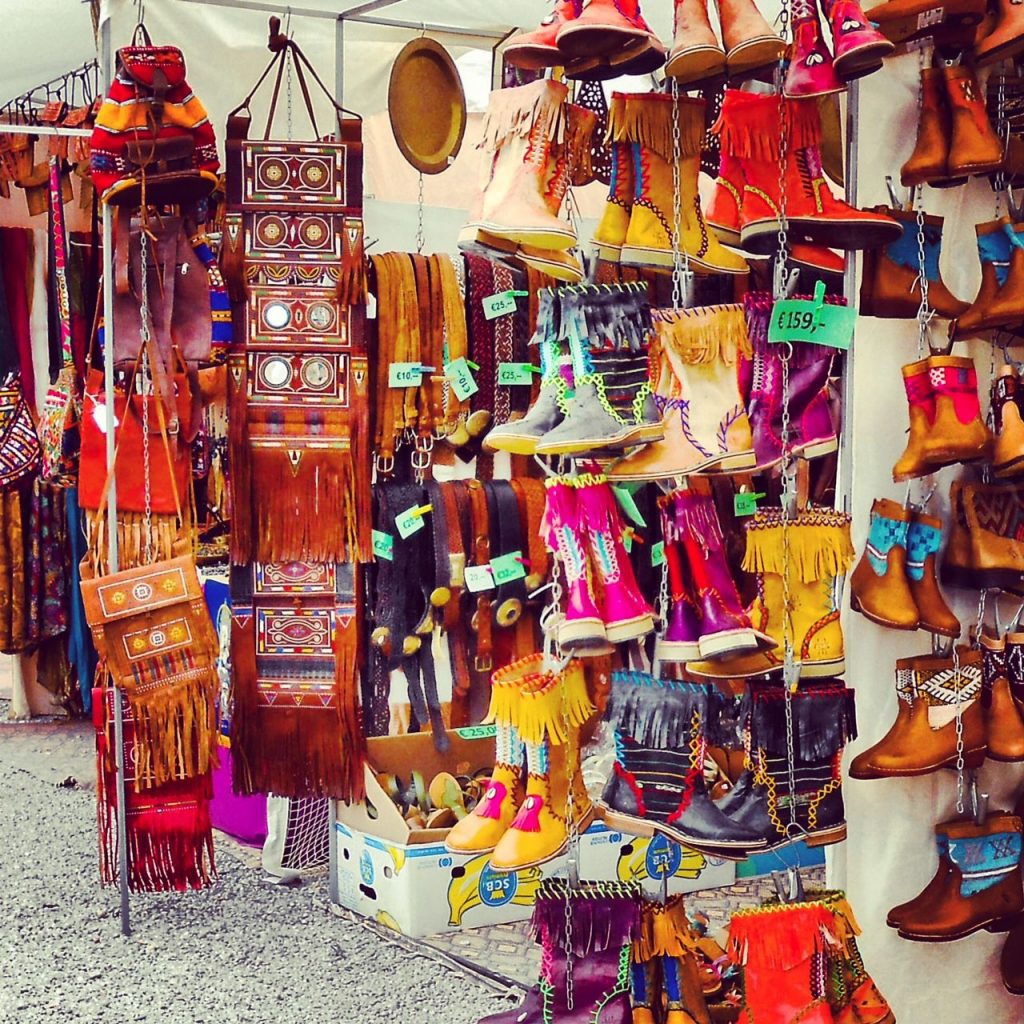 Have you visited a hippy market before? If not, we strongly advise it's one to add to your bucket list for this year!