Es Vedra rock – Ibiza's mythical hidden gem
Ibiza is full of the usual tourist attractions that everyone knows about, from the clubs to the beaches. But if you want to head off the beaten track and see something a bit different, the mythical rock of Es Vedra is just the sight for you. You might even benefit from its fabled spiritual effects.
Es Vedra is a small rocky island just off the south-west coast of Ibiza. While it's uninhabited, the island is shrouded in myths and legends. Including the rock being the tip of the lost city of Atlantis. From being said to be home to sirens and sea-nymphs to a place where giants ventured to gather rock samphire. Es Vedra is linked to many incredible stories and Spanish tales. Some people have even claimed to have seen UFOs around the island. Others have gone as far as to say there's a secret base under the sea…..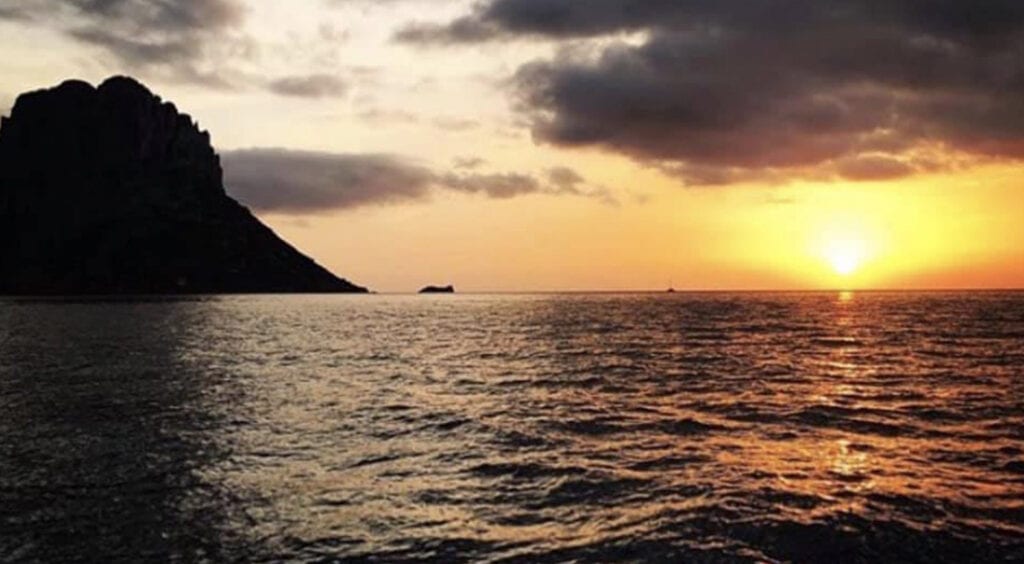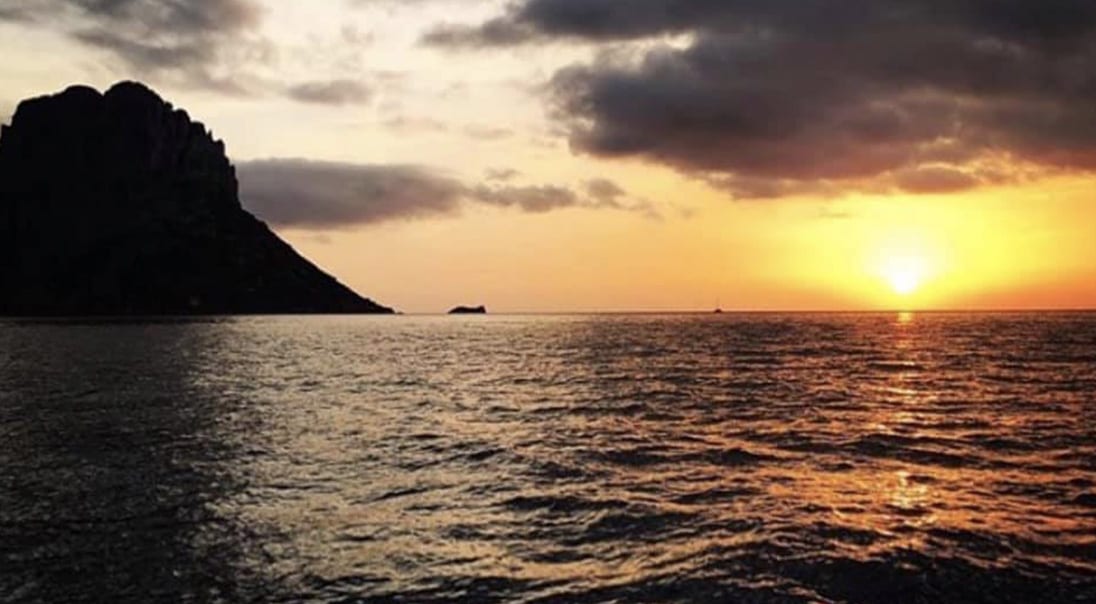 Es Vedra rock has spiritual and magnetic energies
For people interested in spiritual and magnetic energies, Es Vedra rock is a hidden gem that's a must-visit. According to those that have passed the little island, it has powerful healing energies and positive auras. Some even claiming it's the third most magnetic place on earth. Falling behind only the North Pole and the Bermuda Triangle. It's the stories behind Es Vedra that's captivated Ibiza tourists for years, with many heading back to view the stunning sight again and again.
Aside from the mystery that surrounds Es Vedra rock, it's still an incredible and beautiful place to visit as part of your holiday.  What better way to do it than via boat?
With a chartered boat or yacht, you can get up close to the island and view it from all sides. Be sure to make the obligatory wish when it first comes into sight.
Onboard one of our yachts or boats, you'll fully be able to appreciate the view of Es Vedra. You'll not only sail across the stunning blue waters that surround the mythical rock but be able to take in the beautiful shoreline and other sights too.
Check out Es Vedra boat trips here