March 2021 welcomes Snowdance Festival, the coolest addition to Europe's clubbing calendar. 3 nights, 5 stages, and a world-class line-up of underground electronic DJs. All backdropped with breath-taking views of the mountain range from one of Andorra's top ski resorts.
A weekend spent scaling the slopes with your inclusive 3-day ski pass, enjoying panoramic views from the hot tub followed by drinks at the official Snowdance Festival après. Not to mention, the back-to-back parties with handpicked line-ups from Ibiza Bible, Secret Sessions, and Love Amplified. All sounds like a pretty great way to kickstart 2021, right?
Only £50 deposit to secure your place.




LINE-UP A to Z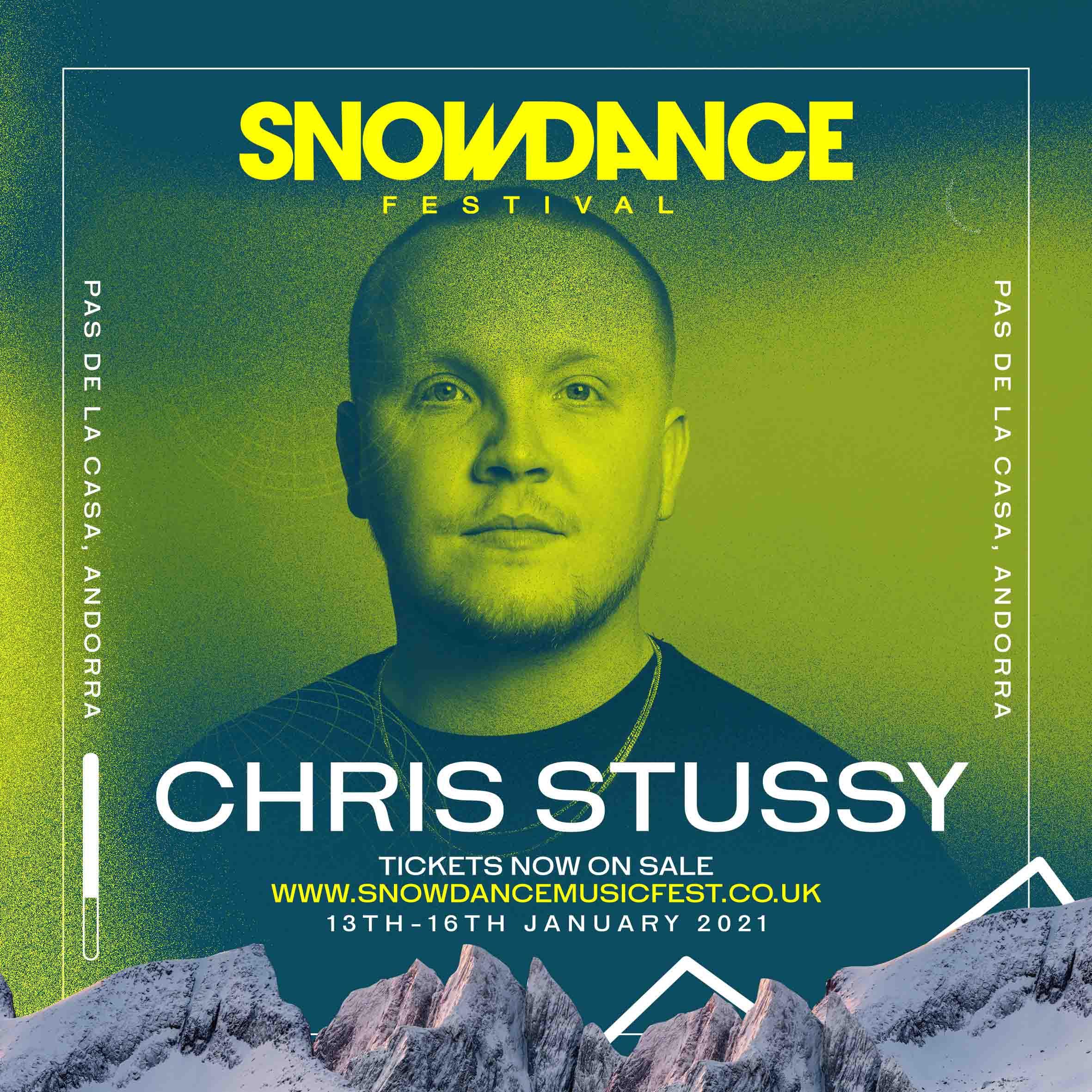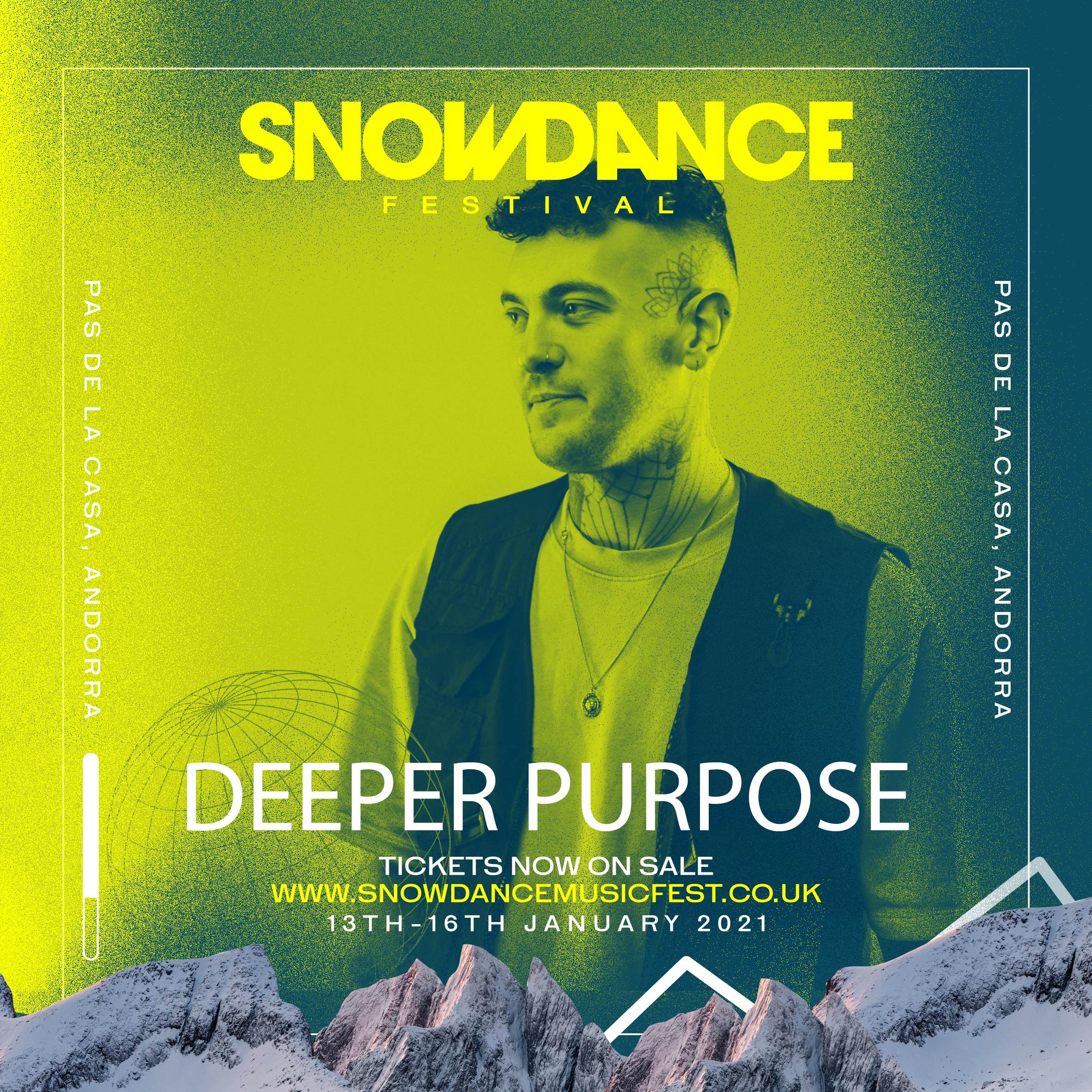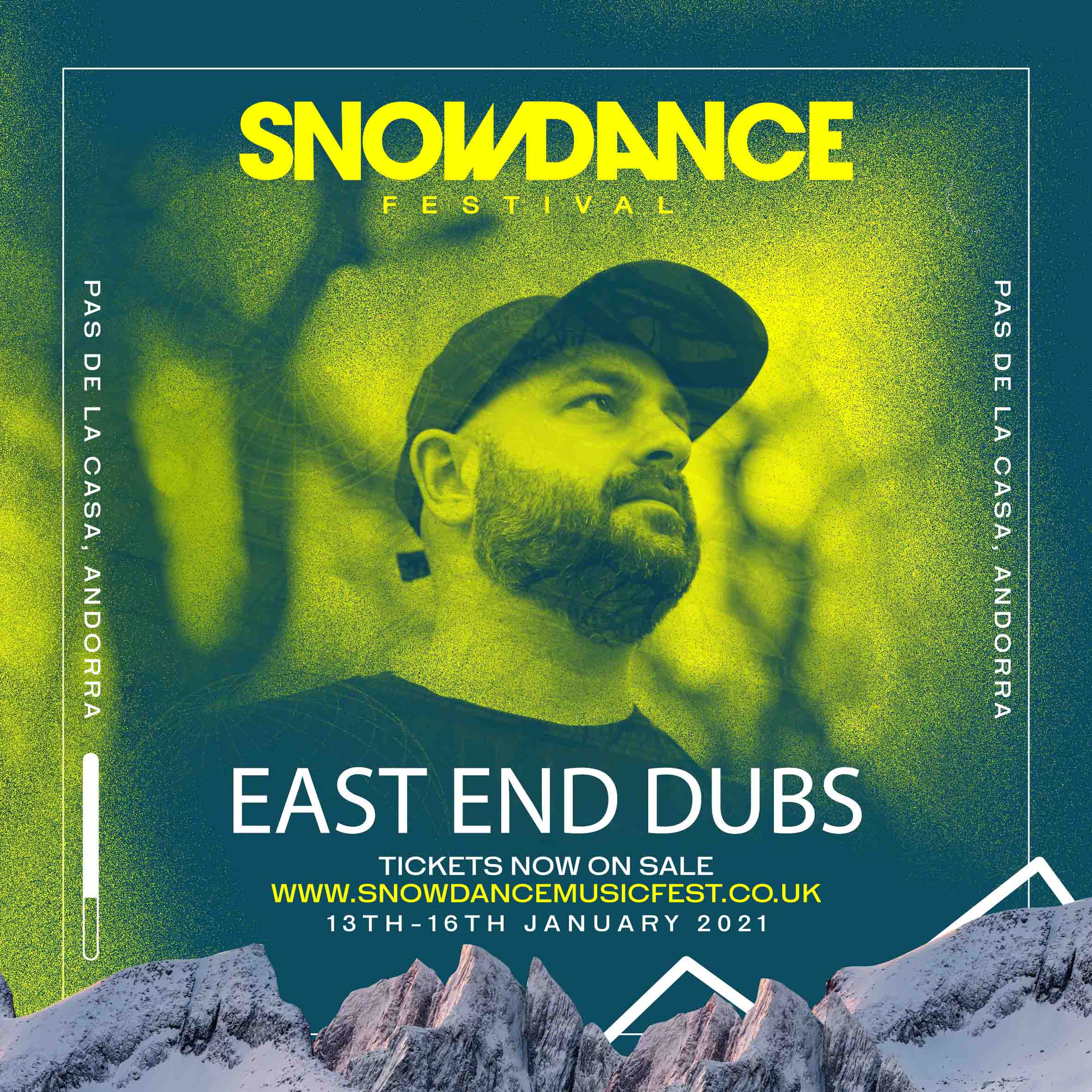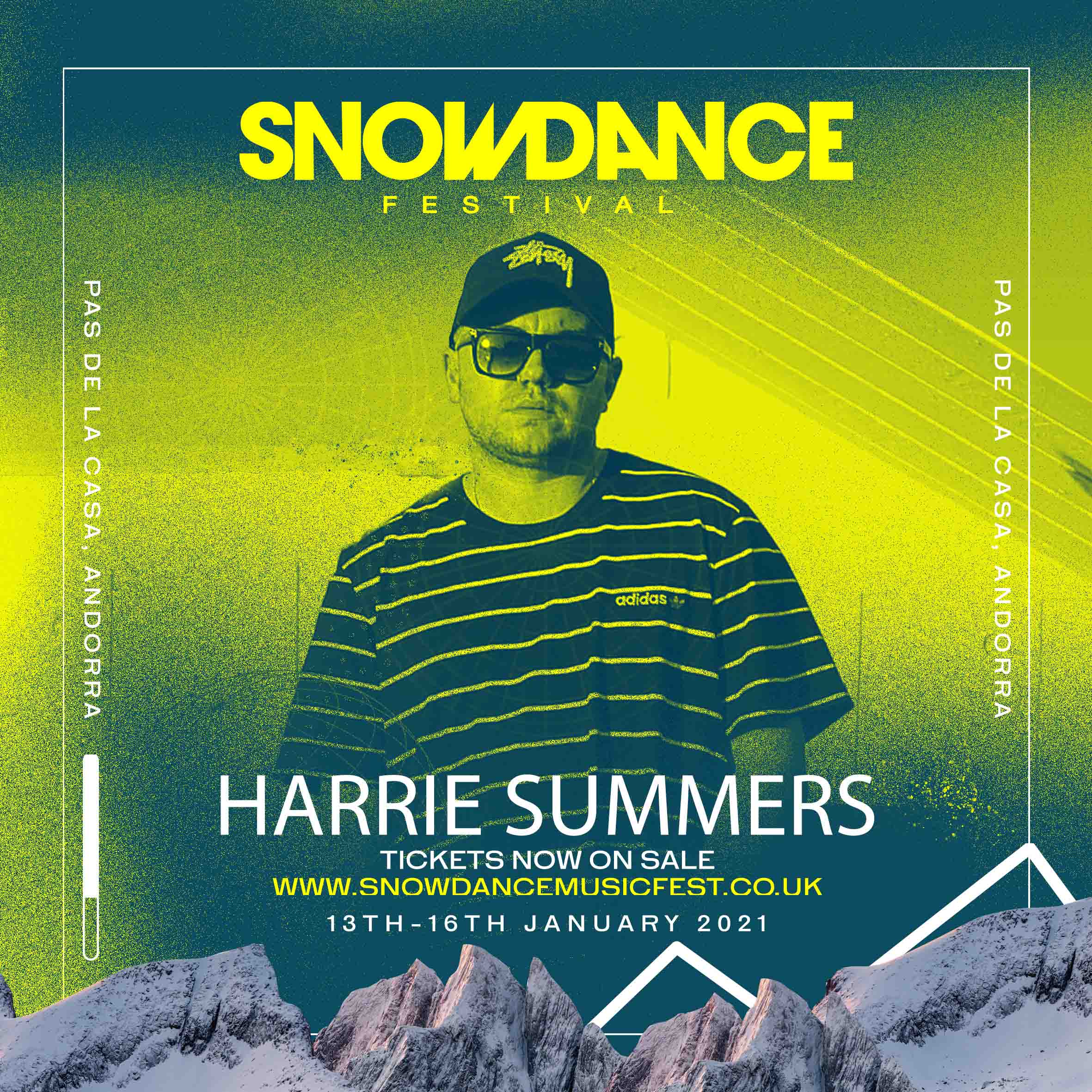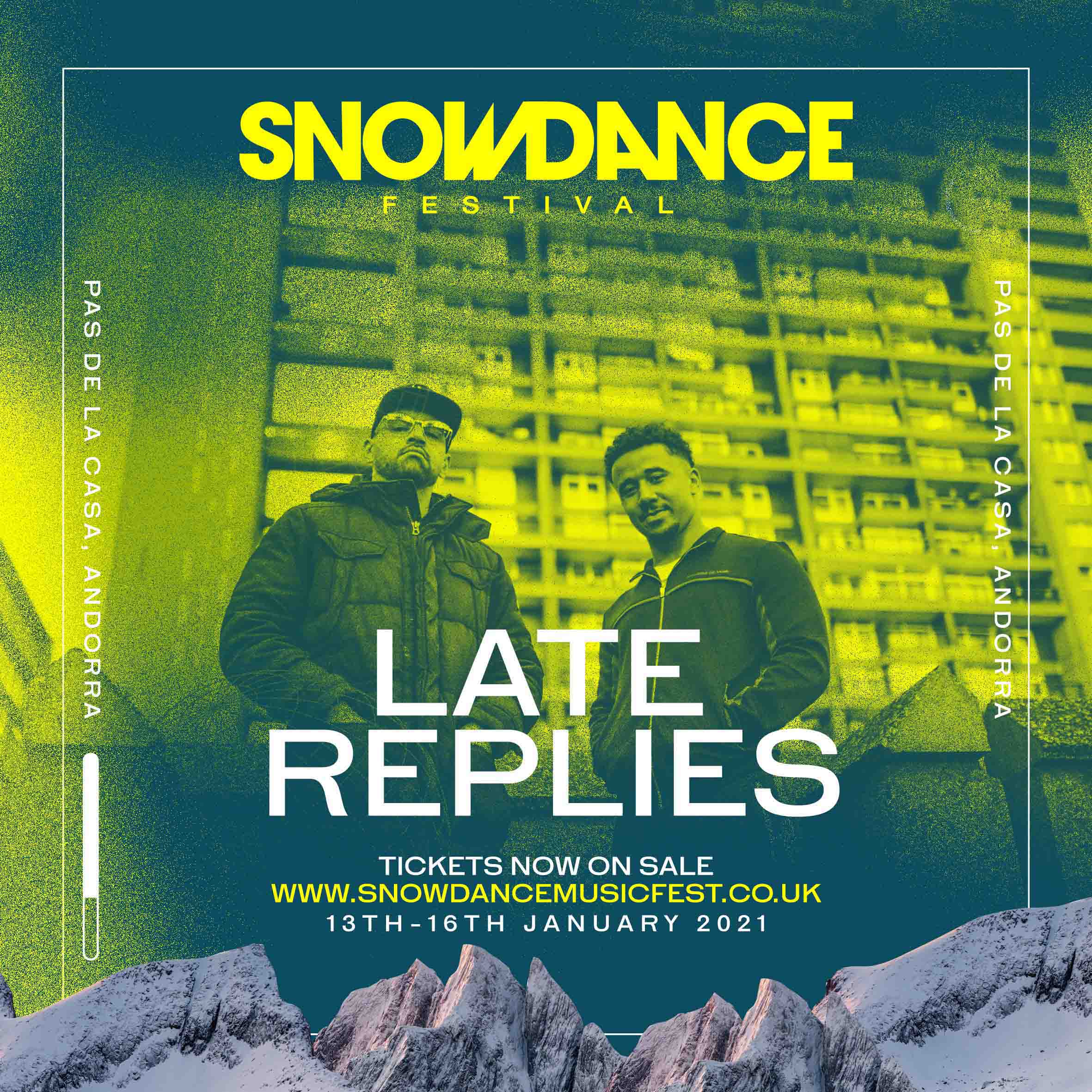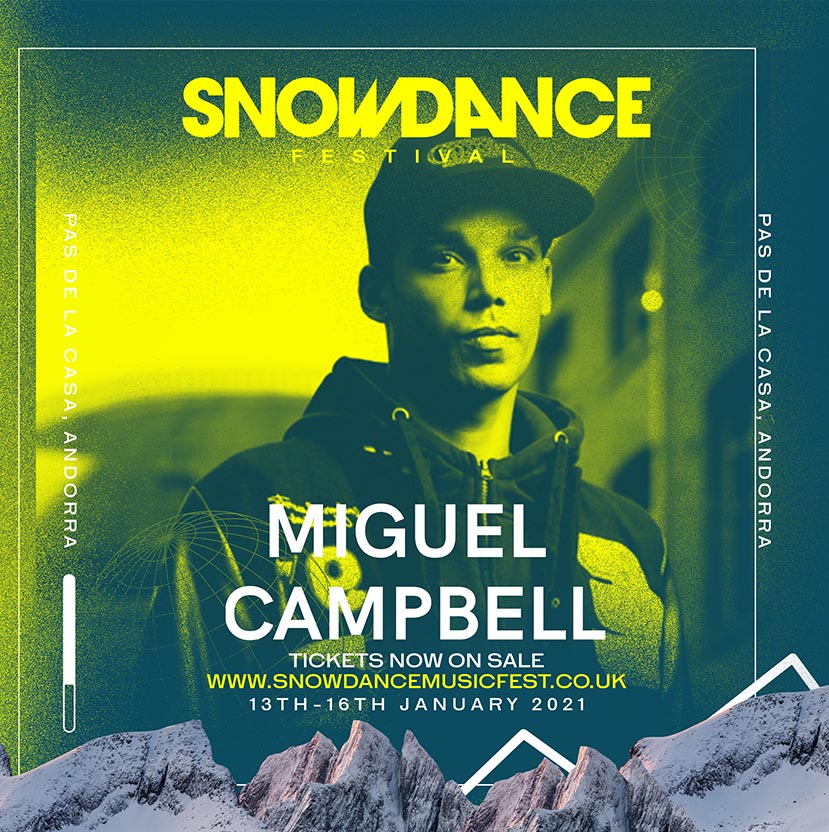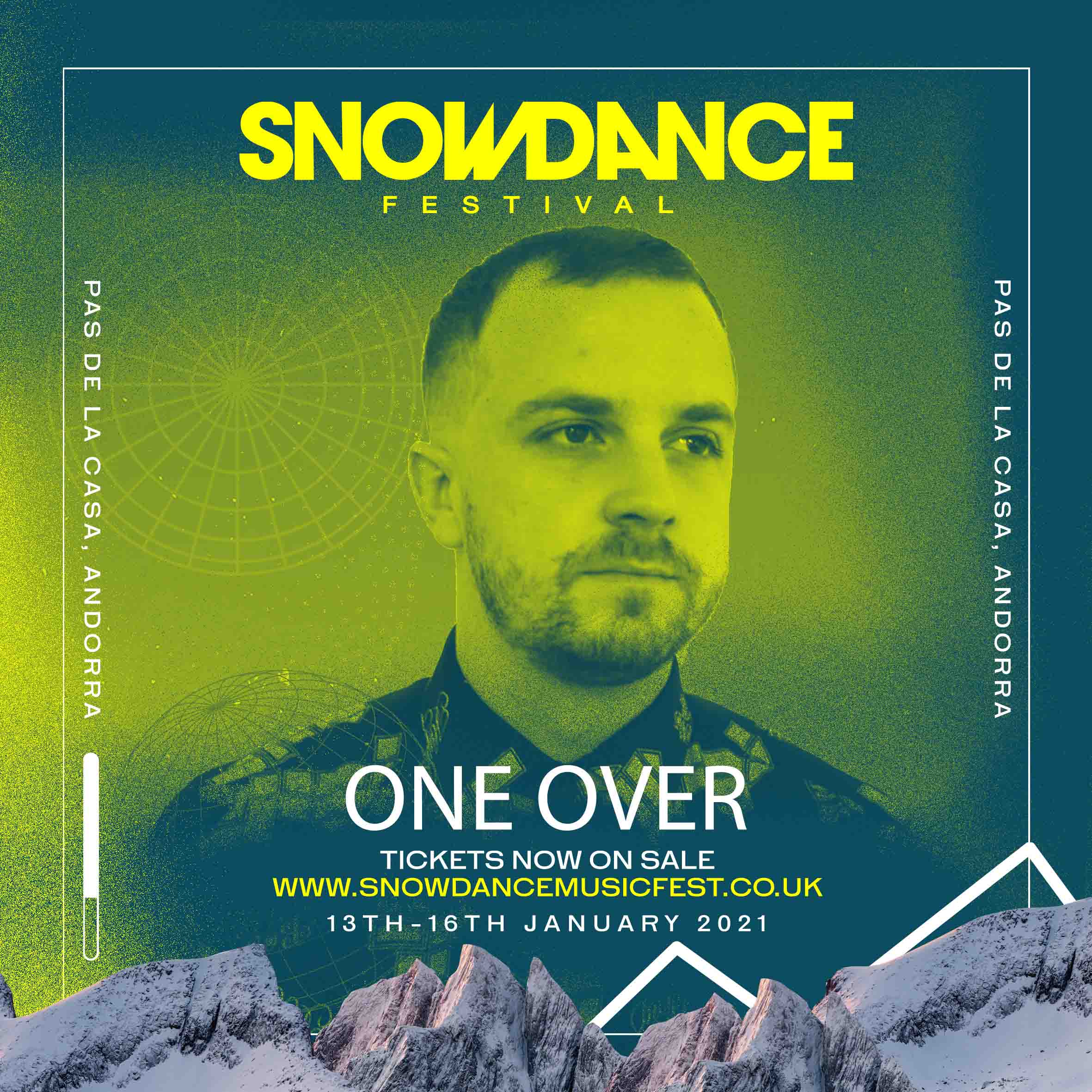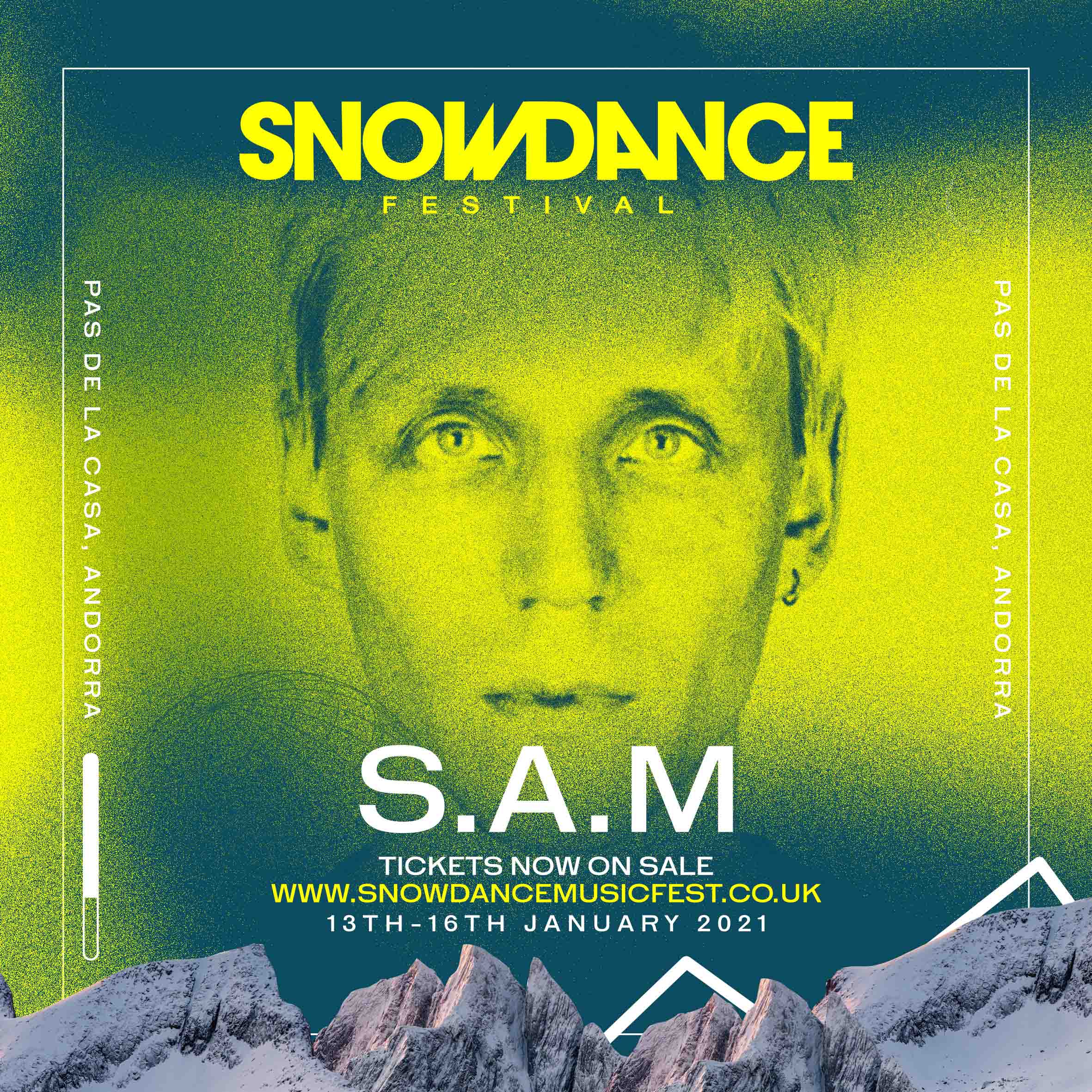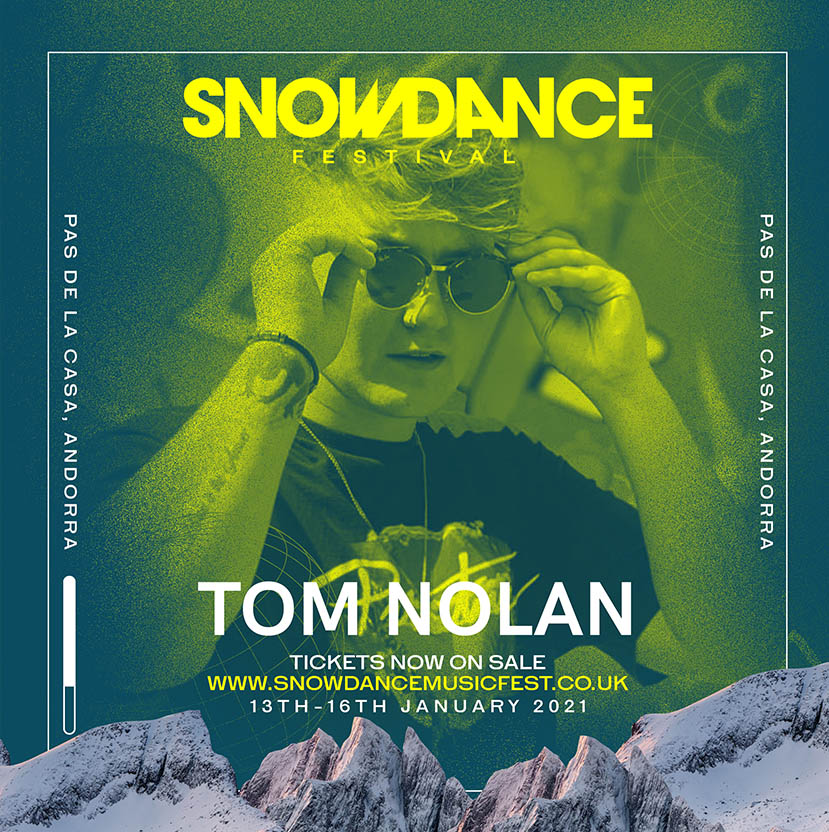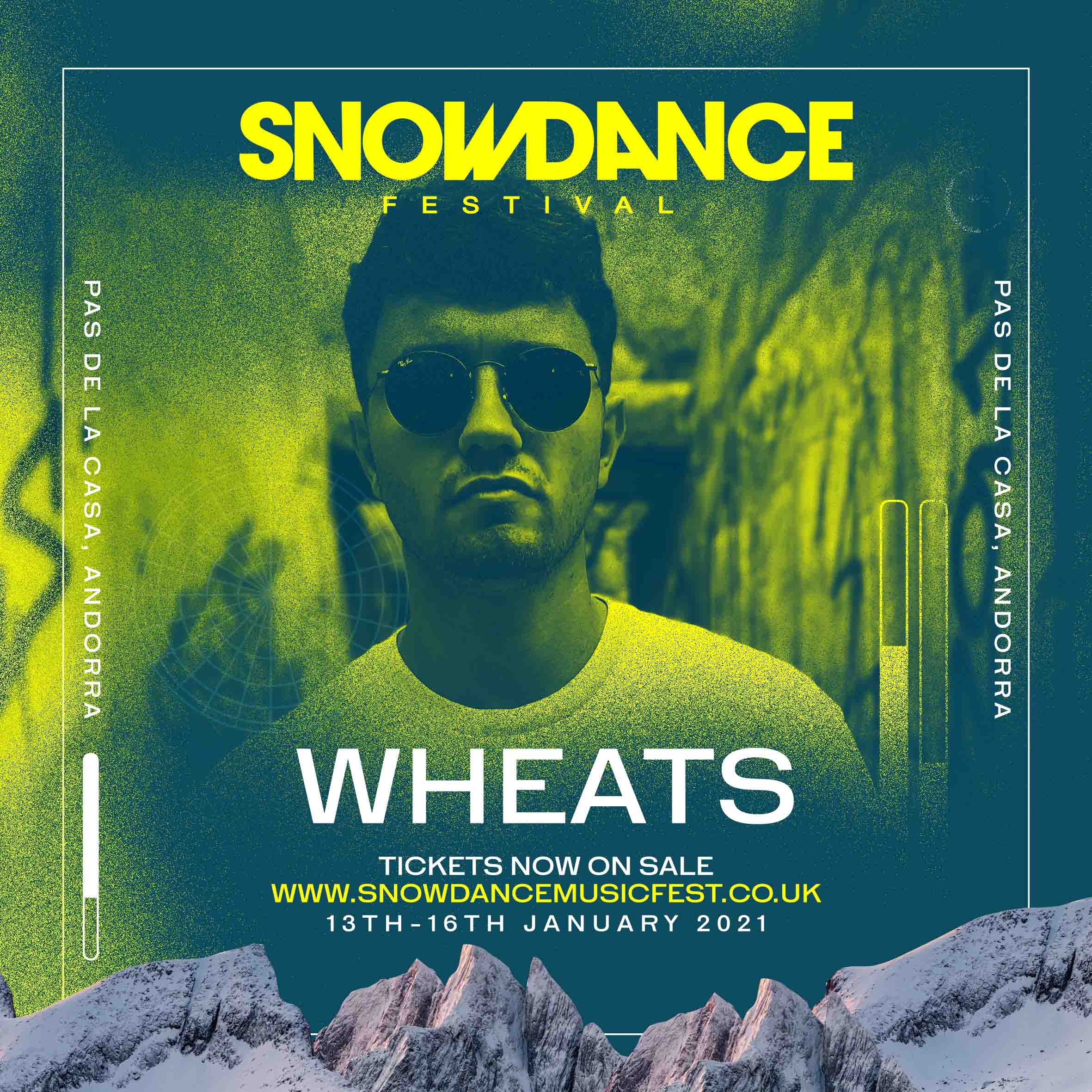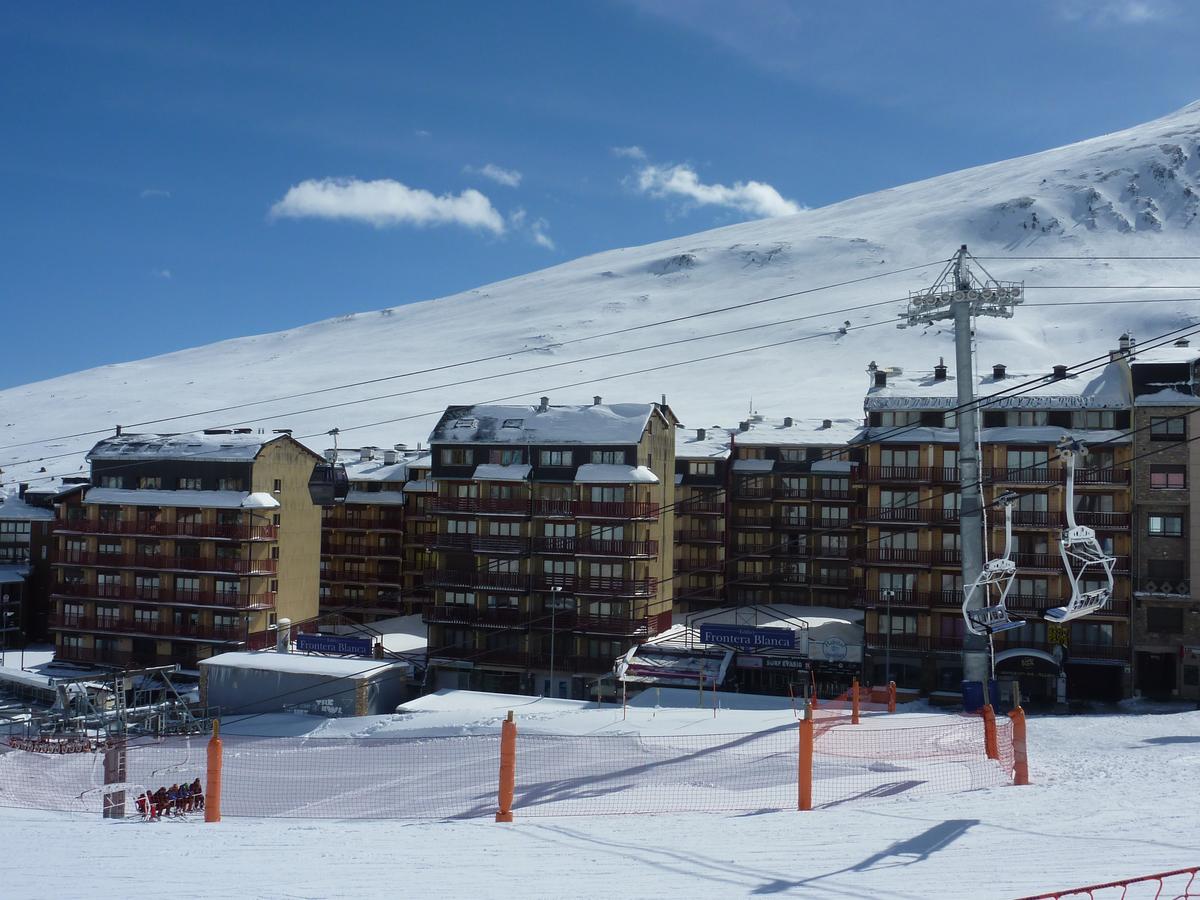 The Snowdance Festival primary accommodation Frontera Blanca is just 50 yards from the ski lifts of Grand Valira, the Pyrenees' largest ski resort. It offers ski equipment rental and studios with a private balcony and satellite TV.
The studios at Frontera Blanca feature tiled floors and simple wooden furniture. Each one includes a kitchenette with a hob, microwave, toaster and kettle.
The hotel offers a ski school, as well as organising 4×4 or hiking trips. It also has lockers to store ski equipment. Massages are available for a surcharge.
The Frontera Blanca's restaurant serves traditional mountain food. There is also a bar where you can get a snack or a drink.
The hotel is in Pas de la Casa, located on the French border and 45 minutes' drive from Andorra La Vella. La Seu d'Urgell is 1 hour and 15 minutes' drive away.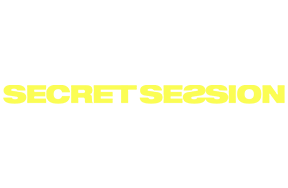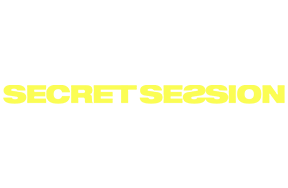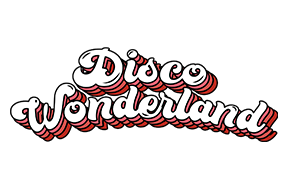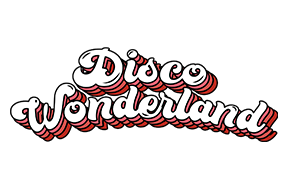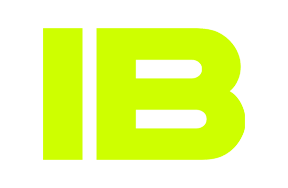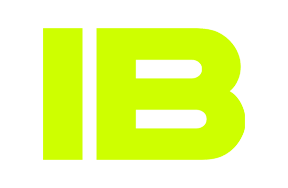 Frequently asked questions
We have put together some FAQs from questions that we regularly get asked. If you have a question and can't find what you're looking for, please get in touch
Do I buy my accommodation transfers and festival ticket together?
Yes, we sell the festival ticket transfers and accommodation together as a package. As well as this you can book a festival only ticket here: https://bit.ly/3hA5Uni
Can I book extras such as ski hire, helmets and poles?
Yes, all extras can be booked via the travel operators website once you've received your ticket confirmation email.
Can I book on behalf of my group?
Yes, you can. In order to secure your groups booking, all you need to do is provide their names and cover for their £50 deposit.
I'm booking with a large group. Please can you give us a hand with our booking?
Our friendly & knowledgeable bookings team would be happy to give you a hand. They can give you advice on where to stay, provide a selection of options according to your group's requirements & budget, and then create the booking for you. Please get in touch here: [email protected]
Where and when do i need to book my flights?
Flights should be booked into Andorra where are transfers will then bring you to resort. You can book these at any time but we advise booking early for best prices. The cheapest place to book is sky scanner.com
How will you manage Coronavirus safety at SnowDance 2021?
The safety and wellbeing of everyone involved in SnowDance is our utmost priority; from customers to staff, artists, the local residents and beyond. We'll be working closely with the Andorra Tourist Board to monitor the situation, and will follow the guidance of the Andoran Government, with all necessary procedures and practices in place as required at the time. We will be releasing a Coronavirus Safety Management manifesto at a later stage.
If Snowdance 2021 is cancelled due to Coronavirus, will I get a full refund?
Yes. If we're unable to put SnowDance Festival on, due to implications of the ongoing COVID-19 pandemic, such as Andora being locked down, the Andora government banning outdoor events or no flights being allowed to come into Andorra, all customers will be offered a refund of the monies they've paid so far.
Would we get a full refund if a travel ban is imposed between the UK and Andorra over the Snowdance dates?
If there is a travel ban and the FCO advise against travel to Andorra in January, you will be eligible for a full refund.